Lördag 20/3 Saturday
Lördag 20/3 Saturday
-I dag bestämde regeringen att utegångsförbudet gäller från 21.00-06.00 alla dagar i veckan. Från och med söndag 21/3 får man också börja dyka i havet igen efter att det har varit förbjudet hela vintern men man får inte åka ut med båt. Man får också börja fiska från land. Bostaden måste dock ligga närmare än 2 km från havet. Detta för att förhindra allt för stor rörlighet bland befolkningen.
Fiske är fortfarande förbjudet med båt vilket är svårt att förstå för ö-befolkningen. Vilken negativ påverkan för covid utgör en ensam fiskare i sin gamla fiskebåt? Möjligen kan oron vara att fiskaren åker iväg till en annan hamn och träffar folk. Många bofasta på öarna får sin mat från havet och det här förbudet har ställt till med stora problem vad gäller matförsörjningen för den lilla människan. Vi får hoppas att allt blir bättre snart.
-Today, the government decided that the curfew applies from 21.00-06.00 every day of the week. From Sunday 21/3 you can also start diving in the sea again after it has been forbidden all winter but you are not allowed to go out by boat. You can also start fishing from land. However, the home must be closer than 2 km from the sea. This is to prevent excessive mobility among the population.
Fishing is still forbidden by boat, which is difficult for the island population to understand. What negative impact does covid have on a lone fisherman in his old fishing boat? Possibly the concern may be that the fisherman goes to another port and meets people. Many residents of the islands get their food from the sea and this ban has posed major problems in terms of food supply for the little man. We can only hope that it will get better soon.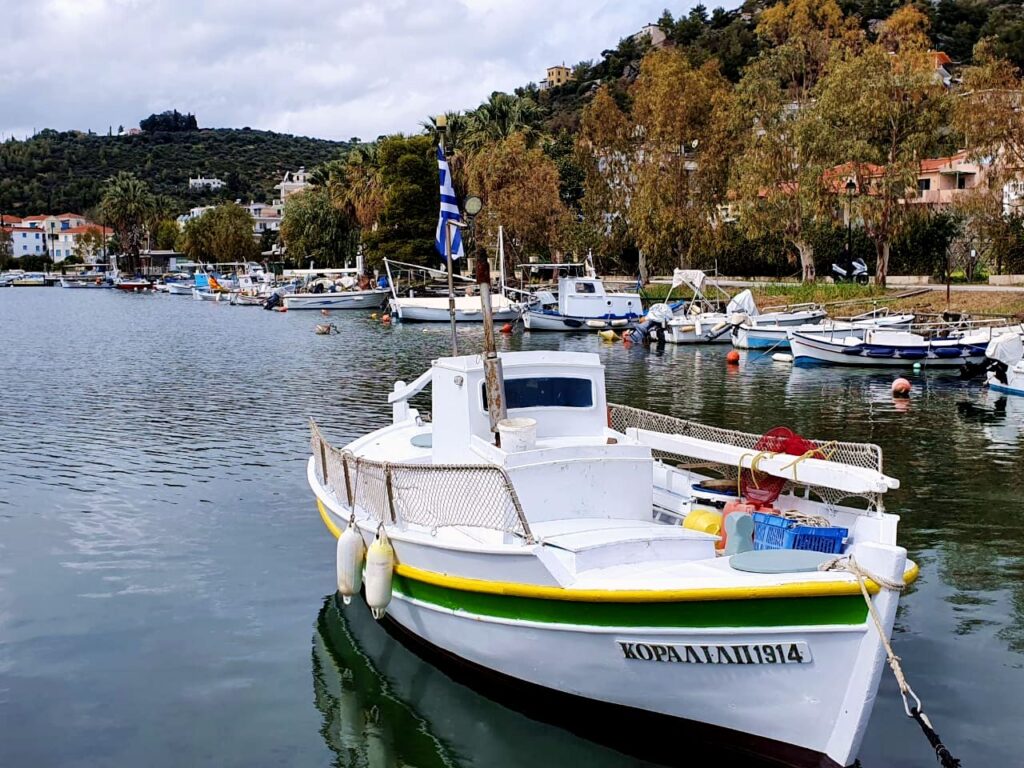 -Vi fortsätter att snygga upp. I alla 30 lägenheterna monterar vi nu kabelkanaler för anslutning av tv apparaterna. Tidigare har, p.g.a. tidsbrist, alla kablar hängt fritt från väggen vilket inte har sett så trevligt ut.
-We continue to tidy up our apartments. In all 30 apartments, we are now installing cable channels for connecting the TVs. In the past, due to lack of time, all cables hung freely from the wall, which has not looked so nice.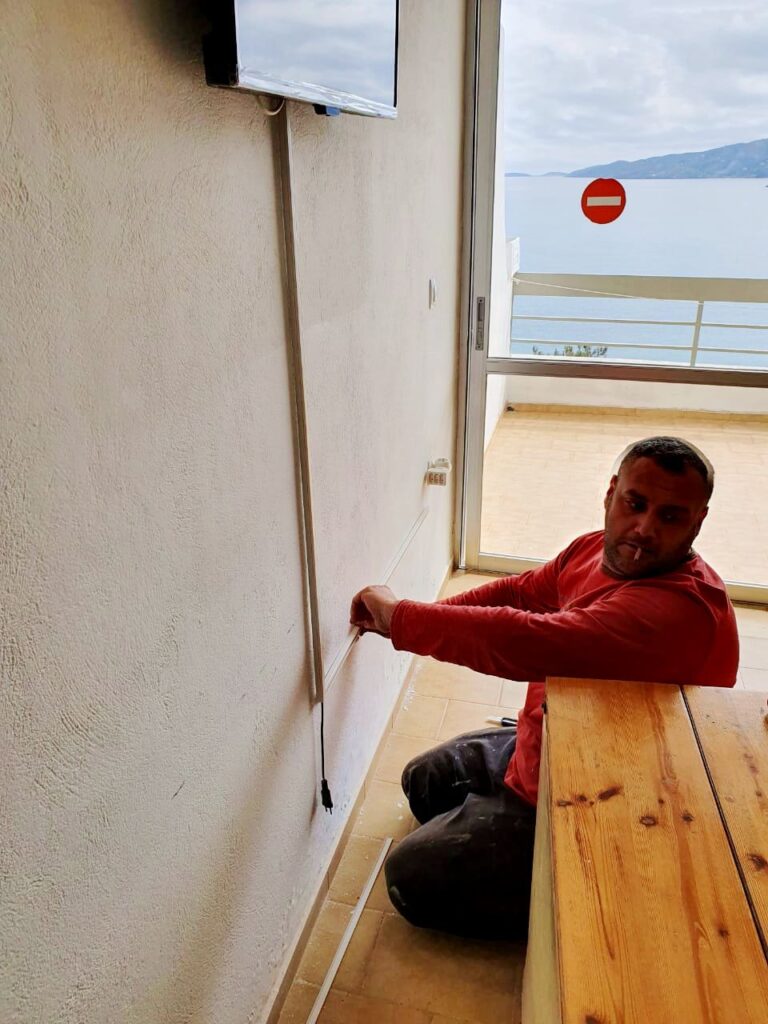 -Nu värmer vårsolen skönt och det är 16 grader i skuggan och då kommer aktiviteter igång mer och mer bland barn och vuxna. Här har vi en trevlig och rolig sysselsättning för barnen och deras föräldrar.
-Now the spring sun warms nicely and it is 16 degrees in the shade and then activities start more and more among children and adults. Here we have a nice and fun activity for the children and their parents.